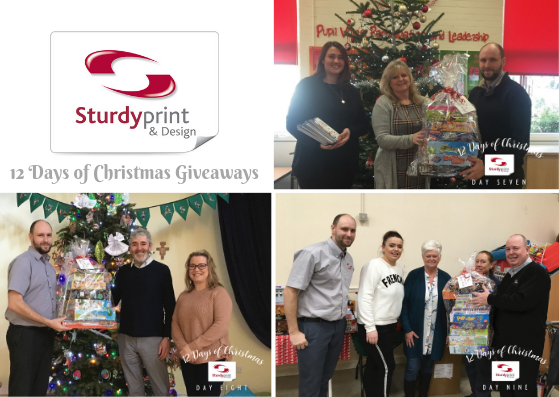 Day Seven - Our seventh recipient was Hillside Community Primary School. Hillside is an outstanding school that provides a stimulating and inspirational learning zone, ensuring that the children in their care achieve their amazing potential in a safe, secure and caring family environment.
Day Eight - Our eighth recipient was the fantastic St Francis of Assisi. It was a pleasure to meet the Headteacher Mr Naylor and School Business Manager Jane Rimmer. St Francis is an outstanding school that aim to enable all individuals to grow in an atmosphere of love, kindness and respect, in line with the teachings of Jesus.
Day Nine - Our ninth recipient was the amazing Evermoor Hub in Digmoor. They are a food bank, with a difference that supports the local community. It was a pleasure to meet all the hardworking volunteers that help keep this vital community up and running!