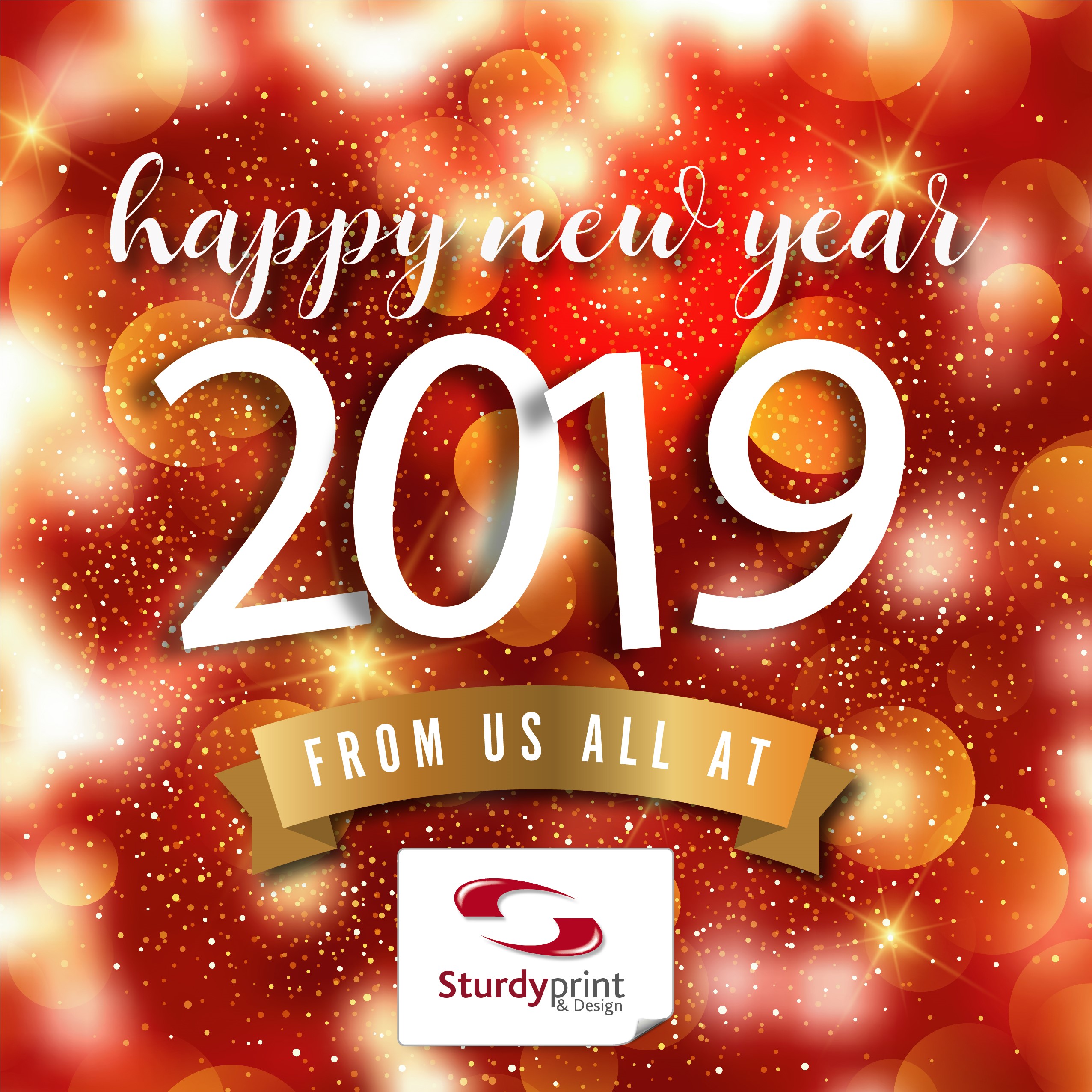 We would like to wish all of our customers and suppliers Happy New Year!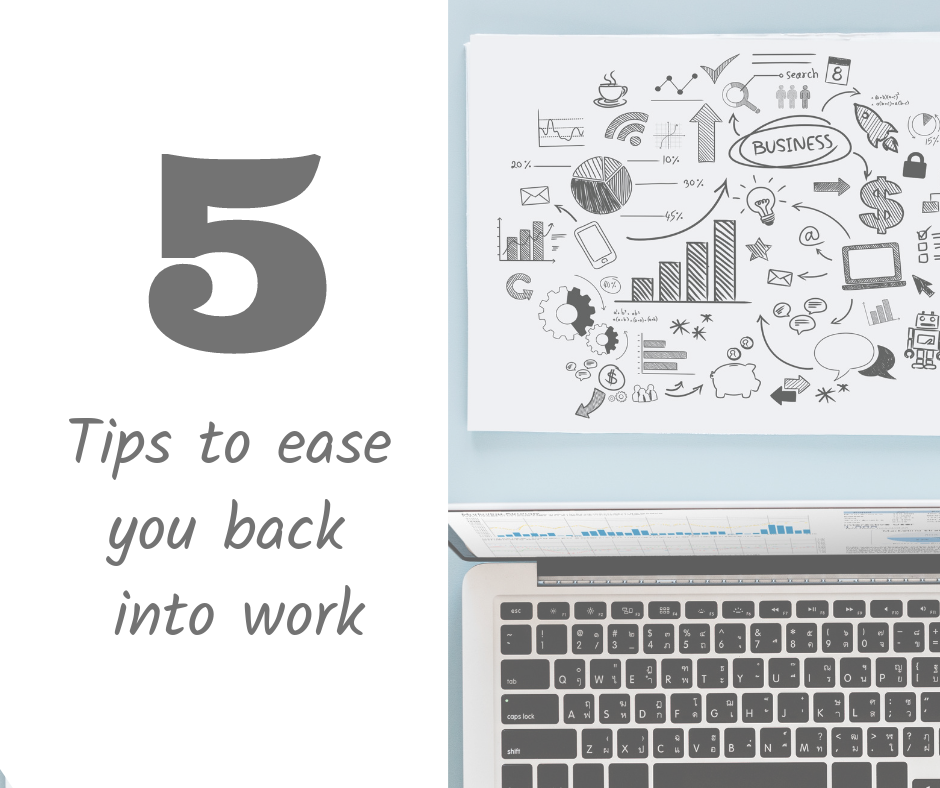 New Year's resolutions, diets and fitness regimes are everywhere in January. For us all here it's straight back into doing what we do best. Producing quality bespoke self-adhesive labels.
Here are our top Five tips to ease you back into work too.
&...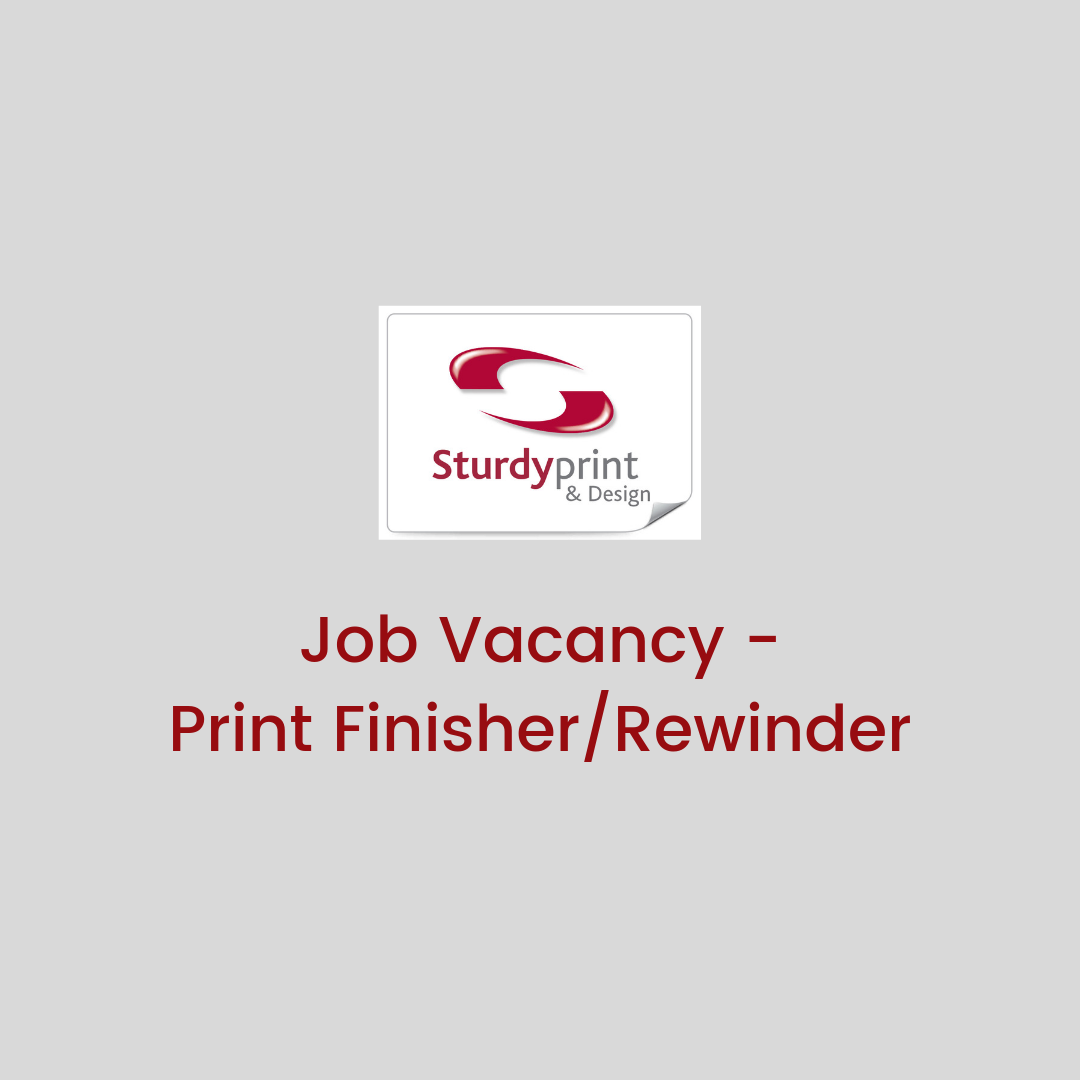 An exciting opportunity has arisen to join our team.
PRINT FINISHER/REWINDER - Full-time subject to completion of 3 months probationary period
£ Attractive Salary + Immediate start available