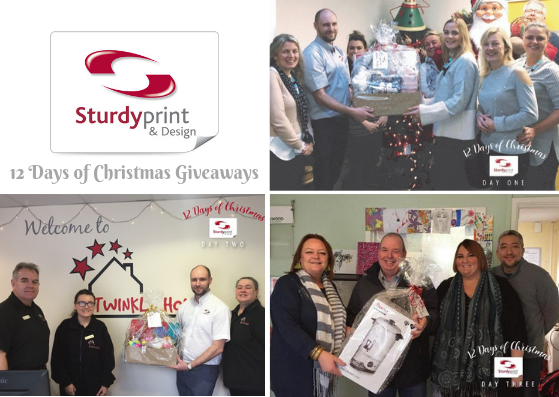 Being a Skelmersdale based company we wanted to reach out to local good causes, community groups and schools to spread a little bit of good will this Christmas.
Day One - Our first recipient was West Lancashire Children and Family Wellbeing Service. We were delighted to have met the fantastic team while delivering our first Christmas gift. They do some fantastic work in the local community and wider Lancashire area including running the Lancashire Youth Zone.
Day Two - Our second recipient was Twinkle House. They are fabulous and have an amazing range of interactive and sensory rooms available for all ages and abilities. As well as relaxation and mindfulness sessions they have party packages and rooms available for hire.
Day Three - Our third recipient was the Birchwood Centre in Skelmersdale. The Birchwood Centre provide accommodation to young people aged 16-25 who are homeless, vulnerable and in need of support within our local community.